I love to travel. I haven't traveled much, but when I do I love it. I love airplanes and airports and hotels. I love being away from the everyday. I love new places and seeing what they have to offer. So, today I am going to dream of new places to see.
This is Harbour Island Bahamas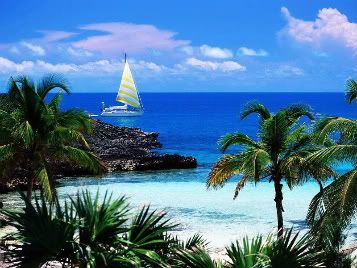 I want to be on that sailboat right.now...if only. Harbour Island is gorgeous and even has pink sand beaches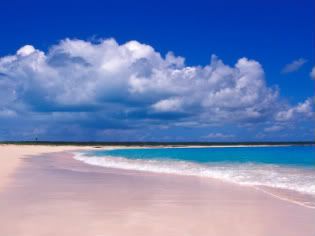 Does that look like a place that I need to be or what?
So, that's where I want to be taken away to. Maybe you should join me. Where do you want to go?