I am a girly girl. I love to fix my hair and put on makeup and if I could wear ribbons and tutus and glitter everyday I would. In case you didn't know I am a princess (you can check that out
here
). Today is officially Frilly Friday-a day where I get to show you all things girly. "Why?" you ask...because frilly, girly things make me happy...hopefully they will make you happy too!
Since today is my very first Frilly Friday I have 3 things for you...they all kind of go together though.
First is this tiara ring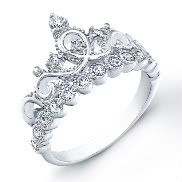 I love this! It's a tiny tiara for your finger. Of course, if it is a tiara then I like it! You can find it
HERE
and it's under $50. For something so pretty and shiny I think it's a fabulous deal!
Second is this gorgeous dress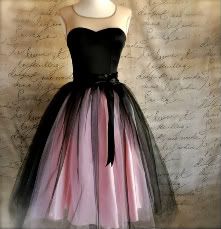 I love this too! It's like a tutu and a grown up dress all rolled into one! I would look great in this :) you can find it
HERE
Hmmm...I just read the description and it looks like it is actually just the skirt that is being sold. Apparently it is not a dress. Oh well, it's still gorgeous!
For my third Frilly Friday item I choose these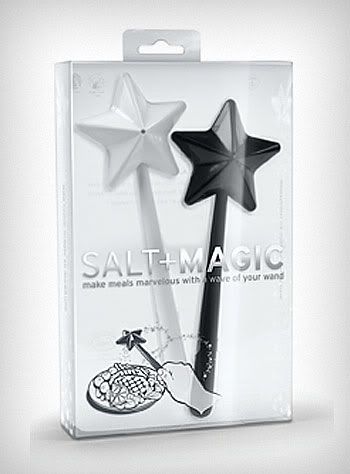 Magic Wand salt and pepper shakers!! I want these so badly! You can feel like a fairy everytime you salt and pepper your food! What a fantastic idea! You can find them
HERE
and they are only $15!! I guess I should probably just buy them and stop pretending like they are unattainable, huh?
Anyway, there is my first Frilly Friday. I hope you enjoy it as much as I do!