It's that time again!
So, without further ado...
*I buy cheap razors in the Winter. I figure I don't have to shave as often and if it's a crappy shave who cares, I'm wearing pants. However, during Summer we enter the world of capris, shorts, skirts, dresses, and swimsuits. That's when it's time to break out the big bucks and buy the good razors-the ones with multiple blades and an aloe vera strip. I get a little disgruntled when it's time for that, but that first shave is always so nice!

*I want Terry to be happy. I really and truly do. That's a huge step for me. I have finally come to accept that our marriage is over, so even if I can't be with him I want him to be happy.
*Riley had a very loose tooth this week and it needed to come out. He is the kind of kid who won't mess with loose teeth. He just turned 8 and that was only the 3rd loose one ever. This one was just hanging and was ready to come out. He wiggled it for a while and would pull on it a little and finally he looked at me with those eyes framed by those huge lashes and said "will you try?" So, I took a deep breath, grabbed that tooth and pulled. It came out, but I was sooooo grossed out. I could never be a dentist!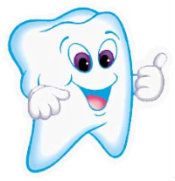 *Riley usually has pancakes for breakfast. Every morning he gets up between 6:00 and 6:30 comes into my room and says "Mommy, can I get up?" "Yes" "I want pancakes for breakfast." and I get up and make him pancakes. The other day we ordered pizza from Papa Johns and we got a cinnapie. That's what he's wanted for breakfast the last 2 mornings. I gave in. I figured it's kind of like a cinnamon roll, right?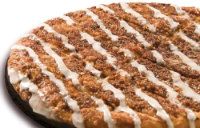 So, we've got one confession about me, one about Terry, and two about Riley...sounds about right ;)