So, it's leap day. I've never really thought about leap day being that big of a deal, but I figured that since it only comes along once every 4 years I don't want to miss the opportunity to blog on this day.
I like leap years. You get the summer olympics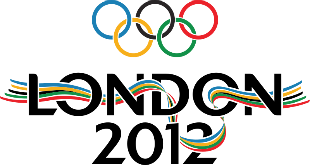 Presidential Elections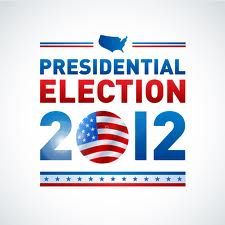 and...ummm....those cool people who are born on February 29th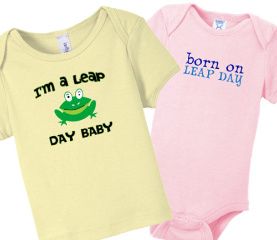 I think from this year forward leap years will always remind me of great change. At least this one is going to be a year of great change. Anyone up for an adventure? I know I am. Bring it on.