They just never stop growing, do they? My baby started 3rd grade today! One should never turn 30 and have a child start 3rd grade in the same week--man do I feel old! I'm so proud of Riley. He's growing up so much! We had a great prayer time this morning, took our first day of school pictures, and I sent him off to school. I think he's going to have a great year!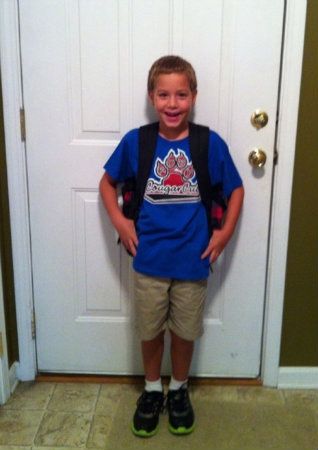 First Day of 3rd Grade!
Let's see how much he's grown over the years, shall we?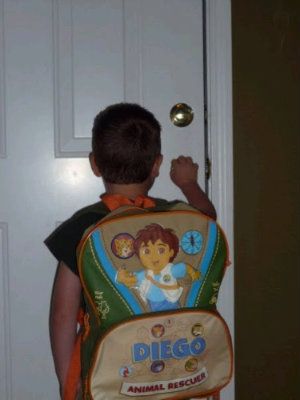 First day of Preschool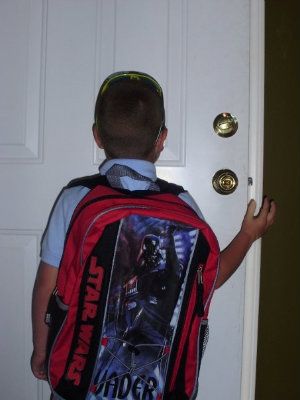 First day of Kindergarten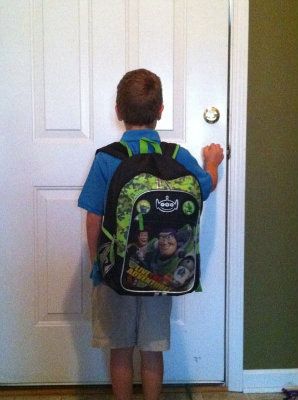 First day of 1st Grade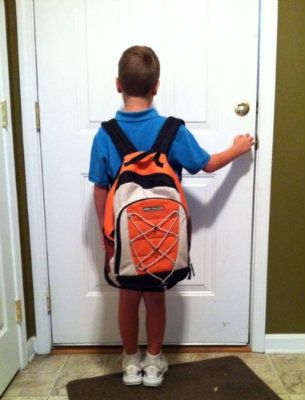 First day of 2nd Grade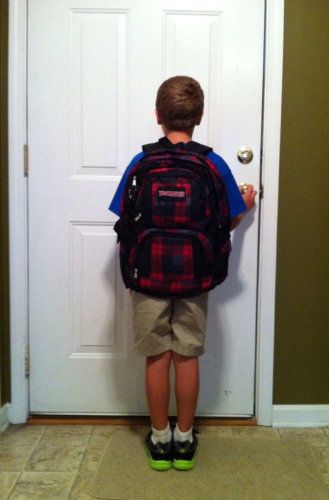 First day of 3rd Grade
He's so tall these days! He loves his new backpack this year. I miss the cartoon backpacks sometimes, it seems like he grew out of those so fast!
Have fun in 3rd Grade, Riley! Go get 'em!